Me Julie GARDINETTI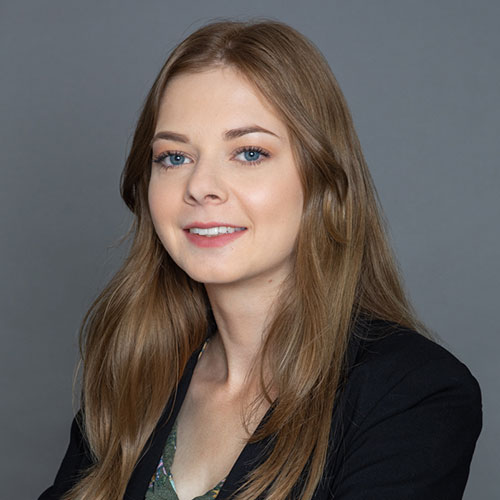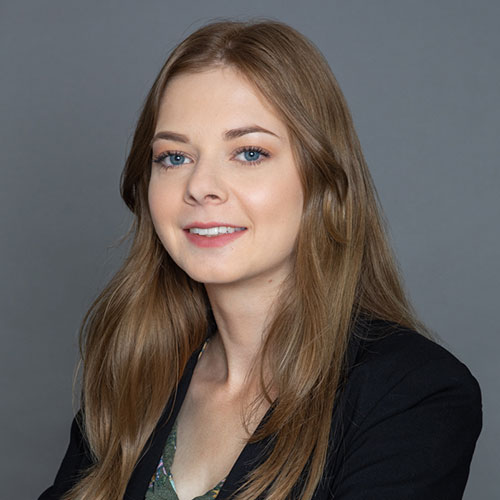 Julie Gardinetti is a graduate of the Universities of Luxembourg and Lorraine.
She holds a Master II in litigation and has been a member of the Luxembourg Bar since 2019.
Julie particularly appreciates labor law and liability law but wishes to remain multidisciplinary.
Julie Gardinetti speaks French and English.