Me Christelle BEFANA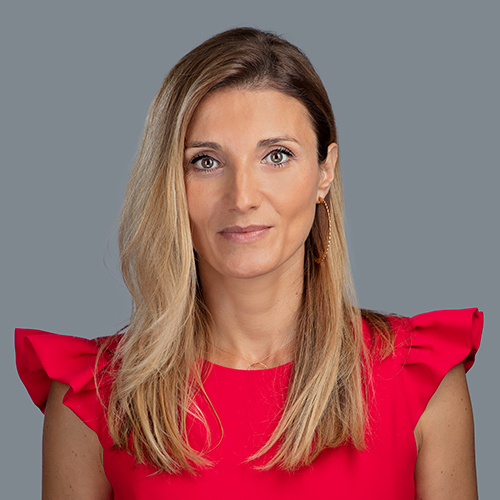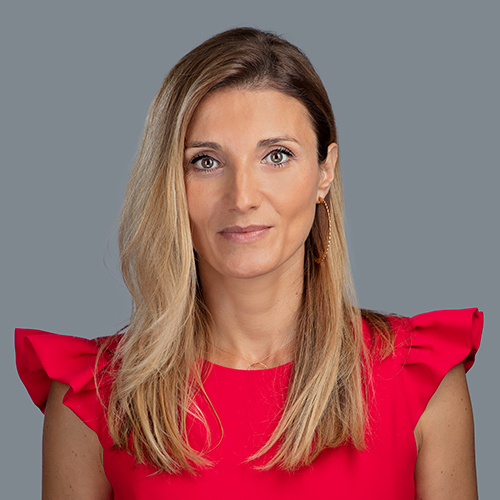 Christelle Befana is a graduate of the Universities of Luxembourg and Strasbourg. She holds a DEA (Master II) in international law (private and public) and has been a member of the Luxembourg Bar since 2006.
She worked for 10 years in the litigation department of Elvinger Hoss Prussen law firm.
Believing in a multidisciplinary approach to the profession, her excellent legal skills enable her to work in various fields of law such as the law of civil liability, commercial law, labour law and tenancy law.
Christelle Befana also enjoys the technical issues arising from civil procedure law, insolvency law and international law.
She speaks French and English, understands Italian and has a basic knowledge of Luxembourgish.